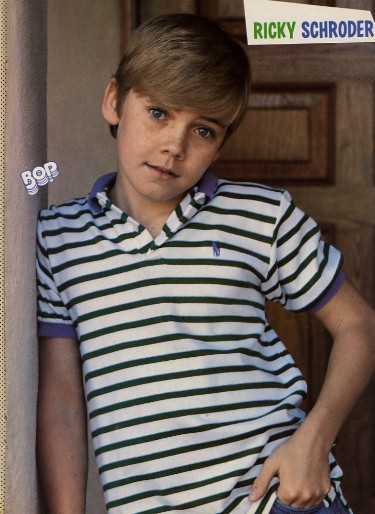 Finally, the poll answer...
Which 80's heartthrob fan club was I a member in?
Kirk Cameron
Ricky Schroder
John Stamos
Michael J. Fox
And the answer is
Ricky Schroder
!
Yes, I was in his fan club. Which really was just a ploy to get an autographed picture signed 'The Ricker'.
Oh, I loved him in those Silver Spoons days.